Recent Posts
1
« Last post by RC-1138 on Today at 02:19:20 AM »
Nice work

2
« Last post by JTN on Today at 01:37:04 AM »
Did you use models from tfu and BF3 ?

yes, the head and the clone armor are from BF3 and the 2008 armor are fromthe force unleashed 2, the mandalorian armor was a port madre by DEVISs
3
« Last post by Demon27248 on Today at 01:10:28 AM »
First time poster

I'd like to invite everyone here to come play the Original Xbox version of Star Wars: Battlefront II on XLink Kai this Saturday, where my group is planning an event (Kai is a lan tunneling program, essentially tunngle for consoles
https://www.teamxlink.co.uk
).
The game on this platform is very underpopulated right now, and as such, we can't get more than 3 or so together outside of planned matches.
If you're interested, be sure to join our discord
https://discord.gg/D9DJUhJ
4
« Last post by RC-1138 on Today at 12:40:09 AM »
Did you use models from tfu and BF3 ?
5
« Last post by Phobos on June 27, 2017, 10:26:09 PM »
Nice

7
« Last post by Nyx on June 27, 2017, 03:48:24 PM »
Good work!

These look epic!
8
« Last post by JTN on June 27, 2017, 03:20:20 PM »
I made this same post in Gametoast,
Based on the Battlefront 2 EA concept of customize the apareance of your hero (Example: Rey and Kylo ren from ep 8are confirmed but in the trailers they have the apareance of episode 7 )This will be a series of costumes for Heroes to create a side mod with the costume you wan't, you are free for improve these model.In this case (like rep.lvl side mod) I started with my favourite Star Wars character :Obi Wan
I will updapting this Thread with more characters.
Thie first asset pack includes:
Clone Wars 2003 Obi Wan in clone armor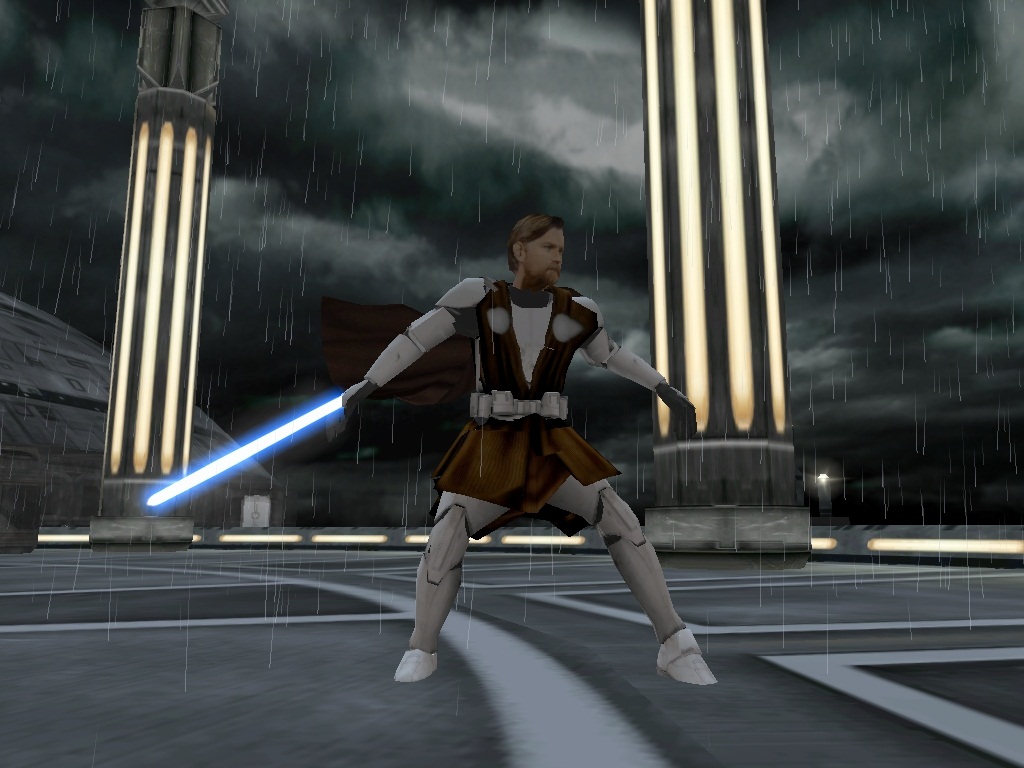 The Clone Wars 2008 Obi Wan in clone armor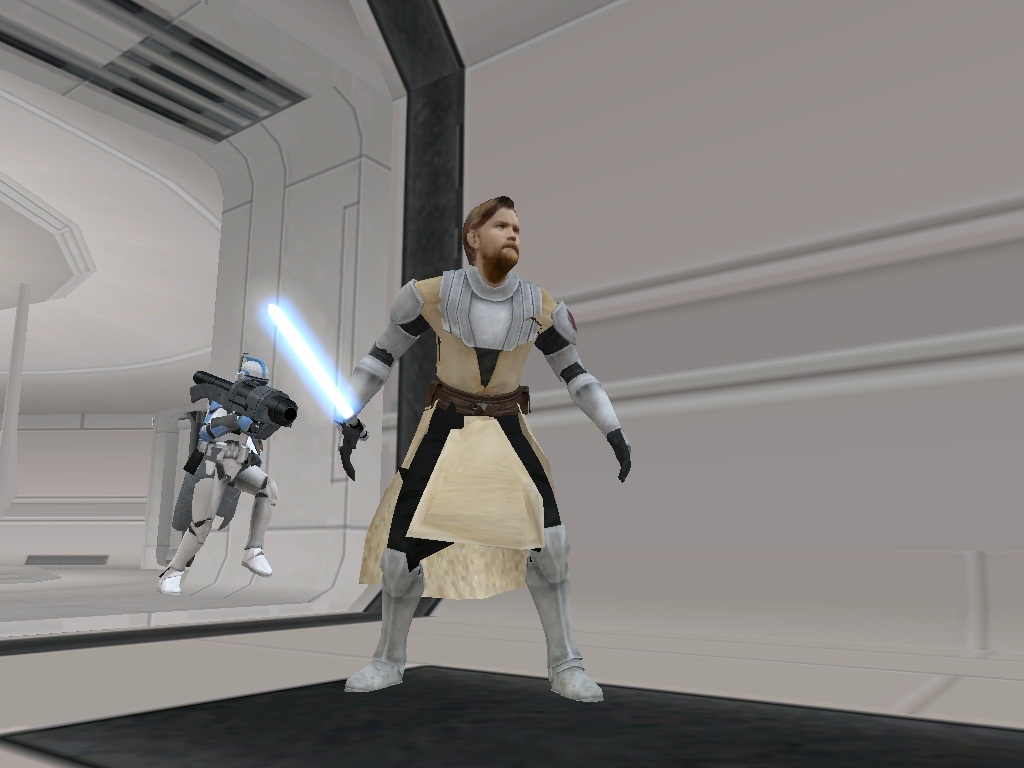 The Clone Wars 2008 Obi Wan in mandalorian armor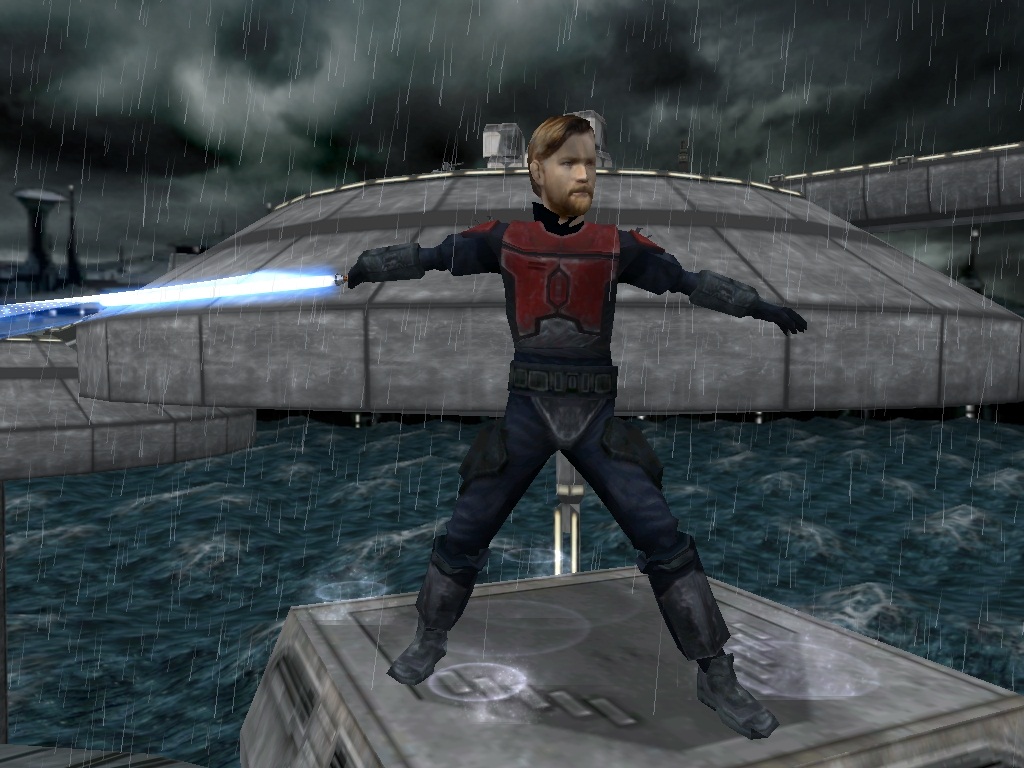 Download Link:
http://www.moddb.com/games/star-wars-battlefront-ii/addons/obi-wan-alternative-costume-asset-pack
This is a list of costumes I wan't to make,you can post a Idea of a Hero costume.
-Ep4 Luke (seen in my version of El fabricio Tatooine at war)
-Ep5 Luke
-Endor Luke
-Ep5 Leia
-Slave Leia ( ͡° ͜ʖ ͡°)
-Endor Leia
-Ep5 Han Solo
-The Clone Wars Anakin
-caped Grievous
-Hooded Darth maul
9
I simply reinstalled the game.

Thanks for the answers!
10
Uhm thanks for the answers, the files i need are the ones you replace with the Star Fire Mod files ... mission.lvl, core.lvl and the map .lvl's and FPM and SIDE.